HELPING BUSINESS STAY THE COURSE
Finsbury Park Business Forum
Training Courses - MENU Selection FAQ - Click Here!
Level 2 NVQ Certificate in Business Administration
Administration is crucial to every business and is something every employer looks for in their staff. This qualification is designed to help you become a more effective and efficient in work you already do. It will be made up of a mixture of modules which you will be able to pick yourself. These include:
· Planning and organising events and meetings
· Managing diary systems
· Developing and delivering presentations
· Reception services
· Working with information technology
Introducing the Qualifications and Credit Framework (QCF)
This new and improved work-based qualification is more flexible and accessible to a much wider audience than ever before. Allowing you or your staff to tailor your own training package, this is an opportunity for you to achieve recognition for what you already do well, as well as to improve skills quickly and easily while you work.
This is a chance to gain qualifications without sitting through weeks, months or years of study and there are no exams to sit at the end!
PLEASE NOTE: This opportunity is only open to our members and individuals who are on our Business and Community WARDEN programme and Business Support Workers programme, subject to availability!
Events

Here you can find details of events taking place across the borough. Whether you're interested in sports, music, games, dance, keep fit, story-telling or all of the above, our events listings will help you find something to enjoy!

Events - Click Here!

Volunteers

You can transform your life and the lives of others through volunteering!

<![if !vml]><![endif]>

HBV Enterprise Centre - Click Here!
Contact Us
Let us discuss how we can help your organization.

Call: +44 (0) 207 527 0011
FinSpace - 225-229 Seven Sisters Road, London N4 2DA United Kingdom



Send us an email
Stay Connected:
A4E in Partnership with Business Forum

HBV Enterprise HBV Enterprise in collaboration with Business Forum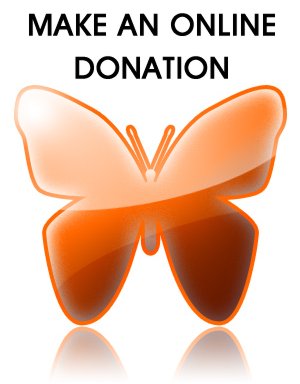 Why Should I donate to FPBF?
Sponsors